I am passionate about living an adventurous life and have been travelling around the world for more than 15 years. From an early age – probably about 6-7 years old – without having travelled anywhere, I knew I had a passion for travelling.
I never travelled anywhere until I reached University and started working as a part-time student. I finally was making money I could spend doing what I loved. Nothing in life gives me as much fulfillment as going on an adventure does. I have since travelled to 50 countries (some more than once) and countless cities in each.
I was born in Iran, and immigrated to Canada at a young age. I spent nearly 20 years of my life in Toronto before moving to Montreal in 2014.
What I love about Montreal is its vibe, the people, the never-ending events, and of course the food. I love to explore the world and my own city, and if you are looking for a travel inspiration blog, then you are in the right place.
I hope through this blog, you get motivated to see more of the world and have extraordinary experiences. I am happy that you've decided to follow me on this journey! I hope that I am able to leave you with tips that help you experience all the great things Montreal as well as other countries around the world have to offer.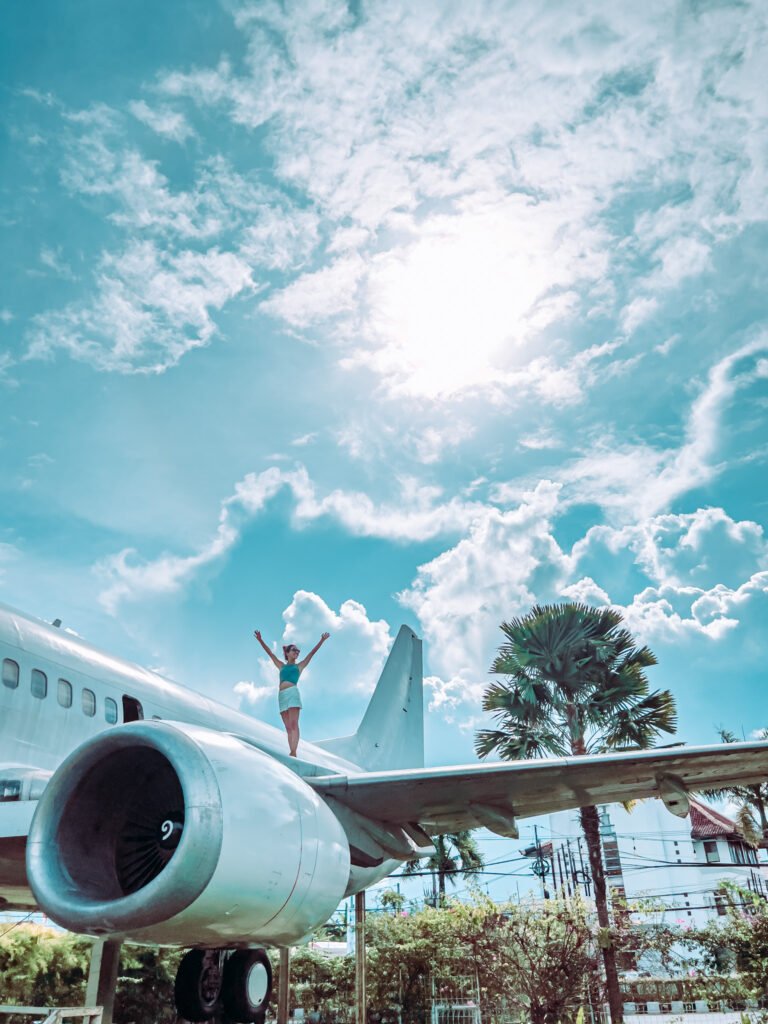 I started Pack and Jet in 2010 as a travel agency. I spent days, weeks and months preparing, studying, researching how to become a travel agent and I finally did it. However, I was always afraid of committing 100% to this, so I continued my 9-5 corporate job alongside it.
Aside from the travel part, I was also always fascinated with photography, but I had nowhere to share my travel photos – there was no Instagram then, crazy to think back now! – To promote my travel agency, I thought the best way to share these photos would be to start a blog. The idea behind this blog in 2010 was to share my photos and itineraries of the most beautiful destinations around the world to inspire people to travel and explore.

Despite having stopped working as a travel agent many years ago, my passion for travel and the joy it brought me never died. I now hope to start where I left off. Friends, family and colleagues have always asked me for ideas and insight into different destinations. I hope to create the best travel blog, through which I can share what I know, not only with them, but with everyone else in the world looking for the best travel inspirations and tips.
Thank you for following me along on this journey.